Ecommerce & Security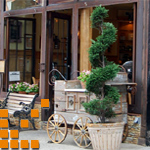 Interesting Articles & Posts about the rapidly changing world of ecommerce and security issues
E-Commerce Goes Global. An Infographic - via ecommerce-platforms.com.

12 Quotes By Jeff Bezos That Reveal How He Grew The Amazon Empire - BI article.

Want to Invest in Data Security? Buy Apple Pay - via WyattResearch.Com.

Online Advertising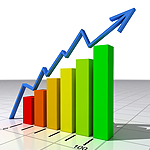 Interesting Articles & Posts About Online Advertising
10 Things Nobody Tells You About Google AdWords - via Entrepreneur.Com

Should You Really Spend Your Time (And Resources) On Negative SEO? - via Search Engine Land

How to Use Bing Ads New Campaign Planner - Article by Amanda DiSilvestro.